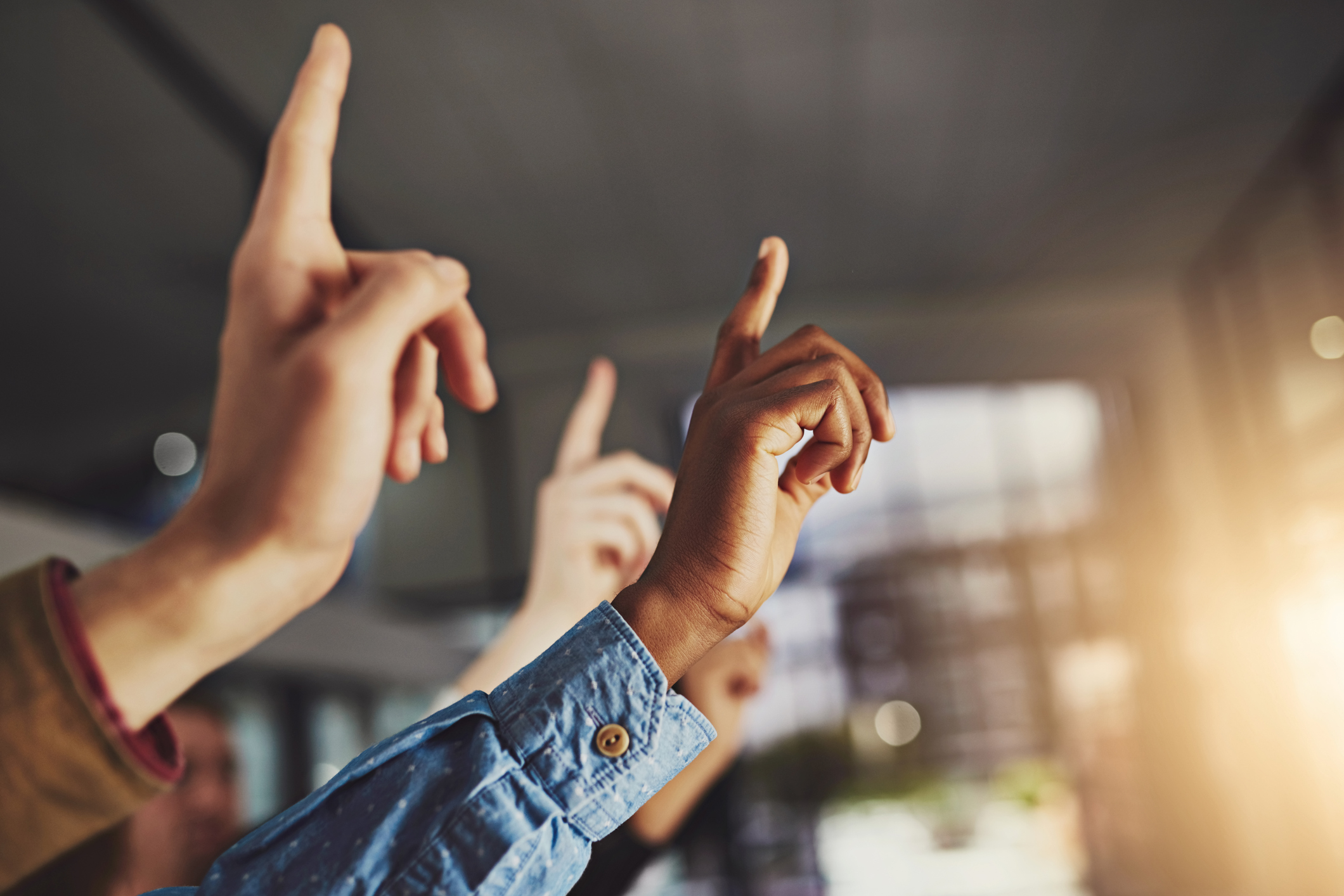 Frequently Asked Questions
Yes. We take all forms of insurance. We are in network with Blue Cross Blue Shield of IL and United Health, but we are willing to work with your insurance if you are out-of-network. It is always a good idea to check with your insurance provider to verify services, whether in or out of network.
Individual sessions, couples counseling, and group therapy are generally conducted at least once a week, but this varies from case to case. With individual work, it is not uncommon (and is often very useful) to meet more often than once a week. Group sessions run on cycles and are usually "closed," which means members cannot join the group mid-cycle.
Appointments generally run 45-55 minutes for individual counseling/psychotherapy & couples counseling, and 90 minutes for group work.
Psychotherapy is a treatment modality. Any type of mental health professional may employ this modality as part of their clinical work. Thus, a social worker, psychologist, counselor, or psychiatrist may practice psychotherapy.
The terms counseling and psychotherapy are often used interchangeably. However, these terms may indicate the difference between the profession (e.g., the Licensed Clinical Professional Counselor or LCPC) and the modality (i.e., psychotherapy) that professional has chosen to adopt.
The psychologist or psychiatrist also may use psychotherapy as a treatment modality. Psychiatrists have a medical doctorate and the clinical psychologist has earned a PhD, PsyD, EdD (all doctoral degrees that reflect a similar standard of training and experience). Furthermore, the psychologist is often employed to provide clinical assessments of mental health disorders or disabilities. The psychiatrist may also do this, but the psychiatrist has completed a residency in psychiatry, in addition to training at a medical school; this grants them legal capacity to prescribe pharmaceutical treatments for these disorders.
At Devan M Hite, LCPC, Ltd., we practice psychotherapy as professional counselors. This indicates that we work to explore the dynamic depths of the human psyche. For more on this, visit our Treatment Philosophy page.
what's the difference between a psychotherapist, counselor, social worker, psychologist, and psychiatrist?